Police Officer
Posts: 2
Joined: Fri Apr 01, 2011 8:53 am
Location: Birmingham, England
I just think she's the best thing on earth, we all can wish... can't we xxxx
Nevar test the depth of water whilst using both feet!
---
Bureau Chief
Posts: 18828
Joined: Wed Apr 04, 2007 9:52 pm
Location: Dallas, Texas USA GO Cowboys!
Contact:
Hola...Si ! Welcome to our board!
Love many, trust few...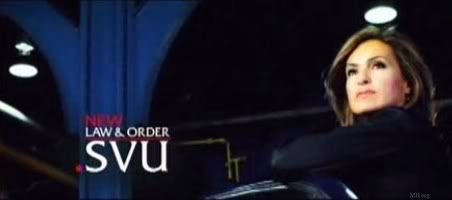 always paddle your own canoe...
---
Hola! Welcome to the board
Limitations live only in our minds. But if we use our imaginations, our possibilities become limitless.

Life sucks---get a helmet!!

And i dreamed i was on vacation because i like the way that sounds..

[img]http://i193.photobucket.com/albums/z196/audreyh_08/ao-better.png[/img]

banner made by Sam-butterfly. Avatar my grumpy
---
Yup
Speak softly, but carry a big stick
---
Assistant Chief
Posts: 4566
Joined: Fri May 11, 2007 2:13 am
Location: New Orleans/Metairie, LOUISIANA :) =]
Contact:
We agree, Senorita Bonita ! :) Hola ! Welcome to our board !
Bienvenida !!
"Work hard; take chances; and be very bold!" - - Quote by Vanessa Redgrave from Julia.
BEG GALS
"We exist because someone remembers us - - not vice versa." - -Quote by Caye in Princesas/Princesses.
"I carry your heart with me; I am never without it;I fear no fate;I want no world and it's you are whatever a moon has always meant and whatever a sun will always sing is you..I carry your heart."- -Poem by ee cummings.
---
Deputy Chief
Posts: 2703
Joined: Sat Apr 19, 2008 7:45 pm
Location: Oregon
Welcome to our little family Bonita.
You are stronger than you think you are. Keep pushing forward, never give up on your dreams, and don't let anyone stop you.
---
Glad your here, Senorita Bonita.
Signature[img]http://img.photobucket.com/albums/v469/devoted/MHGGC2.jpg[/img]& avatar by oefangran
---
Sergeant
Posts: 305
Joined: Sun Mar 13, 2011 1:31 pm
Welcome to this wonderful forum and even more wonderful people on here!!!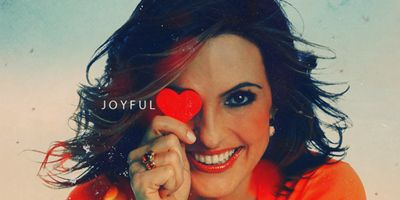 You've got to kick fear to the side, because the payoff is huge - Mariska Hargitay
---
Welcome Bonita; hope you like it here.
"It's a life's journey of finding ourselves, finding our power, and living for yourself not for everyone else."
-Mariska
---