Law & Order: Special Victims Unit
On Friday, May 7, at 9 P.M. Eastern, the board will be offline from 9:00 to 9:30 P.M. to install a software patch.
---
Bureau Chief
Posts: 19014
Joined: Wed Apr 04, 2007 9:52 pm
Location: Dallas, Texas USA GO Cowboys!
Contact:
Thanks for the heads-up!
Love many, trust few...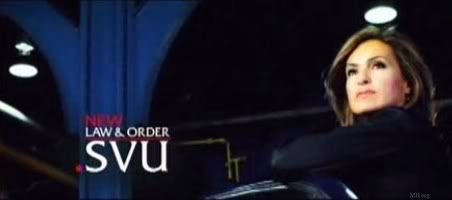 always paddle your own canoe...
---
thanks!
"It's a life's journey of finding ourselves, finding our power, and living for yourself not for everyone else."
-Mariska
---
---
Return to "Board Rules and Announcements"
Who is online
Users browsing this forum: No registered users and 1 guest