Law & Order: Special Victims Unit
Welcome Huggy!
Beautiful Banner By Sami The Great!
RIP Tommy, angel in heaven <3
---
Deputy Chief
Posts: 2703
Joined: Sat Apr 19, 2008 7:45 pm
Location: Oregon
Welcome Huggy. I was in your boat about the job situation a few weeks back. I kept patient, and it payed off. I know you can do it also. Hang in there.
You are stronger than you think you are. Keep pushing forward, never give up on your dreams, and don't let anyone stop you.
---
Police Officer
Posts: 29
Joined: Thu Dec 03, 2009 11:26 pm
let me start over i want to thank all of you welcoming me that means alot,right now because im really depressed i need someone to talk to ;;;also i read on the subject of the girlof cutting i can relate
---
Bureau Chief
Posts: 18790
Joined: Wed Apr 04, 2007 9:52 pm
Location: Dallas, Texas USA GO Cowboys!
Contact:
Well, Huggy. I sure hope others open their hearts and their own ways of coping with their own cutting and other self destructive actions. Are you by chance a survivor of some type of sexual abuse? If so we have A THREAD FOR THAT AND WE RALLY ALL TRY TO HELP EACH OTHER IN OUR JOURNEY BACK TO LIVING AFTER SOMEONE VIOLATES US...i HOPE YOU FEEL AT HOME AND POST WHEN YOU NEED HELP OR JUST TO TALK... (ignore my caps, I'm NOT angry, I just have poor typing skills) LOL
Love many, trust few...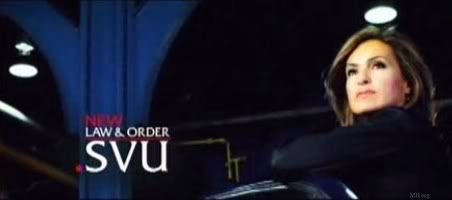 always paddle your own canoe...
---
---
Return to "Welcome to Mariska Hargitay Message Board"
Who is online
Users browsing this forum: No registered users and 0 guests